RSSE, Inc has the expertise and equipment to provide our clients with first-rate and efficient fuel system maintenance and repair. As a comprehensive engineering and construction company, our projects range from above and underground fuel system installations, fuel system piping and repair, upgrades and tank removal. Whether we're installing, upgrading or repairing, we perform every task with careful attention to detail and superior service. Regulatory compliance is always taken into consideration and the latest environmental standards met.
C-Store & Retail Petroleum
As an authorized service contractor for the Gilbarco brand and a Wayne authorized service organization, RSSE, Inc. is qualified to handle every detail of your gas station and c-store equipment needs. No task is too small or too complex for us to manage, and our inventory of products was developed specifically with our customers in mind in order to offer you the industry's best. From fuel tanks and nozzles to security system applications and point of sale solutions, we can provide it all. We understand that equipment quality and overall customer satisfaction are equally important and work hard to ensure that each of the facilities we work with succeed in having both.
RSSE, Inc. is more than just a fuel system maintenance and repair service. We are your one-stop-shop for everything involved in running a prosperous c-store and retail petroleum business. There's no one else to call on whether it's time for an equipment upgrade or you have an emergency that requires the help of a professional in the middle of the night. Our mission is to minimize your downtime and give you all the tools you need to perform at a high level.
Retail Petroleum for Your Gas Station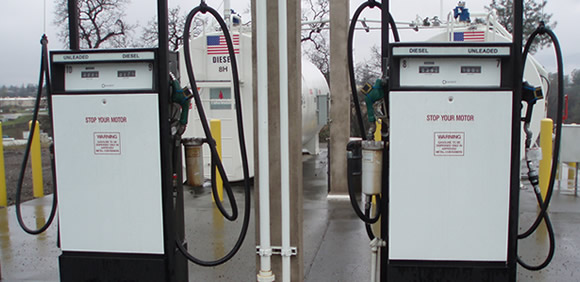 Tanks & Dispensers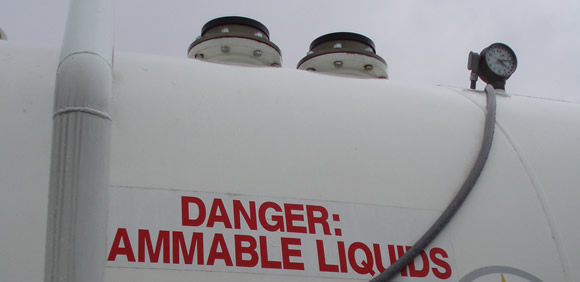 Fuel Control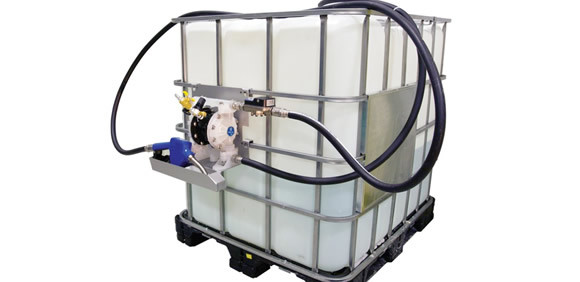 DEF Equipment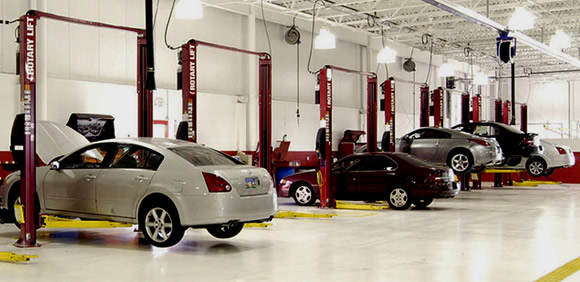 Shop Equipment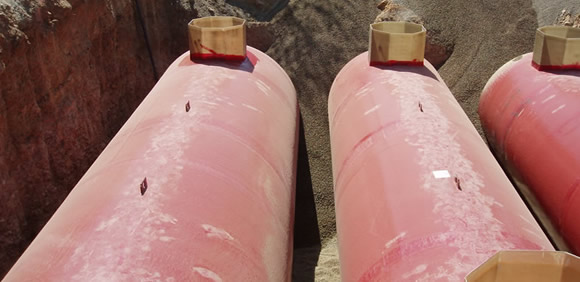 Installation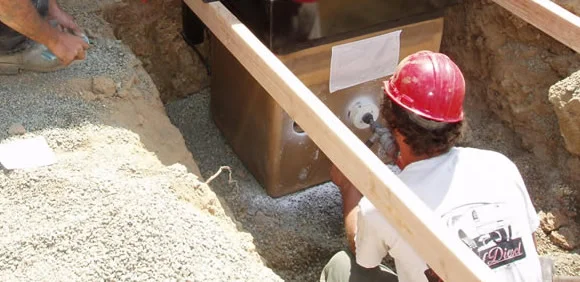 Service & Maintenance
Our Service Area
PROUDLY SERVING NORTHERN CALIFORNIA FOR OVER 50 YEARS